Figured I'd revive the ol' blog for the first time all year. Better be something good, yeah?
Well, it is.
Let's talk.
We'll go back to when I was but a wee lad. Dickerson street in the Model City. My dad had some kind of Suzuki motorcycle — a cruiser. I don't remember a lot about it other than it was black and had a seat that was peeling apart. It stayed parked outside, uncovered, and he would often take me for rides on it. I was small enough to sit in front of him and lay my head down on the gas tank — it was THAT long ago.
He had a couple of cousins who each had Kawasaki Ninjas. I'd later learn these were crotch rockets and the muse of energy-drink-chugging, tribal-tatted bros who apparently enjoy being uncomfortable while operating a motor vehicle. While I'd later go on to hate these bikes, I thought they were the shit when I was a kid. Dad and I got to ride one of them in a parade in Hawkins County but I don't remember why. I just remember it was early in the morning and our motorcycle was turquoise.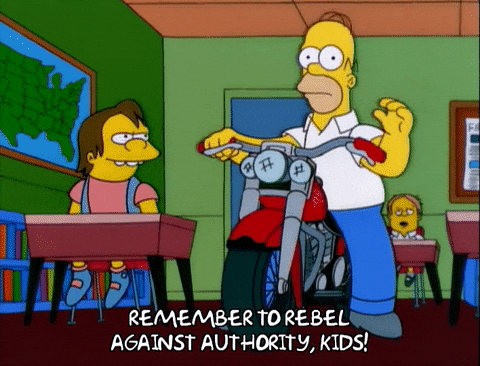 It wasn't long after that my dad got rid of his bike and it was never spoken of again. I always thought they were cool but never had much interest in ever having one. When my dad and I had our falling out, my interest in motorcycles lessened even more — if he had one, I sure as hell didn't want one. Ever.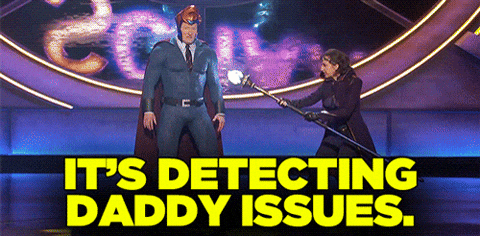 As I got a little older, my opinion on the motorcycle didn't change (yet) but my rule of "if dad did it, I'm not doing it" was broken because other things my dad did include:
Growing a beard
Wearing tanktops in public
Sometimes craving pinto-bean-and-mayo sandwiches
Bet you didn't know that last part about me but it's true.
Anyway, when I turned 30 it's like some weird switch flipped in my mind and suddenly things changed. I yearned for a different lifestyle, a new look and, you guessed it, a motorcycle.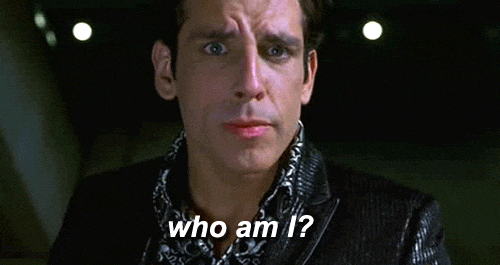 But being an adult is hard so saving up for a motorcycle wasn't easy and I didn't exactly have all the support in the world at home at the time.
Oh, boo-hoo.
Fast-forward to age 34. Life looks a lot different now, for better or worse. Things I wasn't allowed to do for a long time — like owning a drumset or getting skull tattoos — are suddenly possible. So long as I had a plan and was responsible about it, anything was possible.
Fortunately for me, I like following through with plans and I'm a pretty responsible guy.
So on May 22, 2019, I registered for the New Rider Course at Smoky Mountain Harley Davidson. The course wasn't scheduled until a month later but that would give me plenty of time to buy the necessary gear, research motorcycles and go ahead and stress myself out real well beforehand.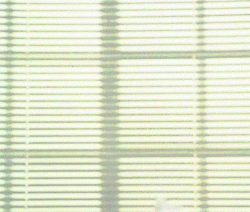 I want to take this time to give a big shoutout to the folks at Smoky Mountain Harley Davidson. I've been to several Harley shops around the southeast and most of the time I walk in, look around and walk out without anyone saying a word to me. Not so at Smoky Mountain. They proudly tout how they're the #1 dealership in the world and they back it up 100% of the time. My main contact, Justin, was patient with me the first day I walked in and he talked to me about bikes, life and life on bikes while I tried out various sporters and Dynas. For 45 minutes he hung out with me, never once made me feel pressured to buy anything and never once made me feel like an idiot for being such a n00b.
When I told him I also wanted to look at gear for my class, he personally walked me over to the retail area, introduced me to one of the specialists who then stood by my side while I considered different jackets and tried on a variety of helmets. She hung out with me, assuring proper fit and reminding me of important things to consider when purchasing it. My custom-ordred helmet was delivered two days later and the dealership promptly alerted me that it was ready for pickup.
On June 24 I arrived at Smoky Mountain Harley Davidson where I was introduced to eight other people who had registered for our class as well as our head instructor, Maggie. Our first night was spent going over some basics, getting to know each other, doing some paperwork, getting a tour of the dealership and beginning our reading assignments. Over the next two days we saddled up on some Harley Street 500s to learn the basics of clutching, gear-shifting, braking, turning and all the other stuff that seems damn-near impossible if you have zero experience on a motorcycle.
By the end of the third day most of us had passed the riding test and written test. I say most because while 10 people had signed up, only nine showed, only eight made it through the riding exercises, only seven passed the riding test. It was like a weird Willy Wonka situation only no one got sucked into a chocolate river (that I'm aware of).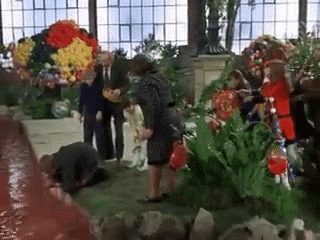 The survivors posed in front of the big fireplace at the dealership, exhausted from riding eight hours in the blazing summer sun but full of pride that we were on our way to becoming licensed motorcycle riders.
It took four attempts and an equal number of weeks at the DMV to get my motorcycle endorsement. By the time I got the endorsement, had my ID updated and had the new "Real ID" star put on my license, I had a collection of personal identification that included everything I've ever owned to identify myself save for my college photo IDs, though I'm surprised they didn't require one of those.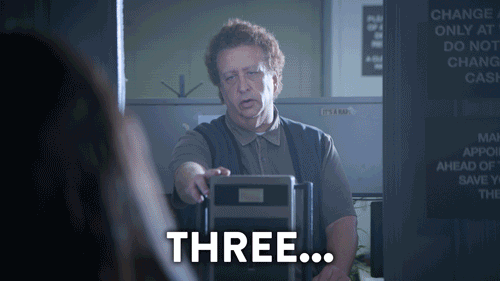 Now a licensed rider, I needed to get a ride. Back to Smoky Mountain Harley!
With a little guidance from some friends and my HD bro Justin, I settled on this little beauty:
She's a 2013 Harley Davidson XL 1200X Forty-Eight and she's sexy. as. hell.
Possible names include Rhonda, Teeth Grinder and Adrian.
Shoutout to my Viking Queen Cara for the photos and for driving me to the dealership to pick it up … and for riding behind me to make sure I didn't die on the way home :-)
Expect more posts this year that are mostly related to this little lady as well as a damn-near 100% Instagram takeover.